Home Staging – sales technique, fast and cheap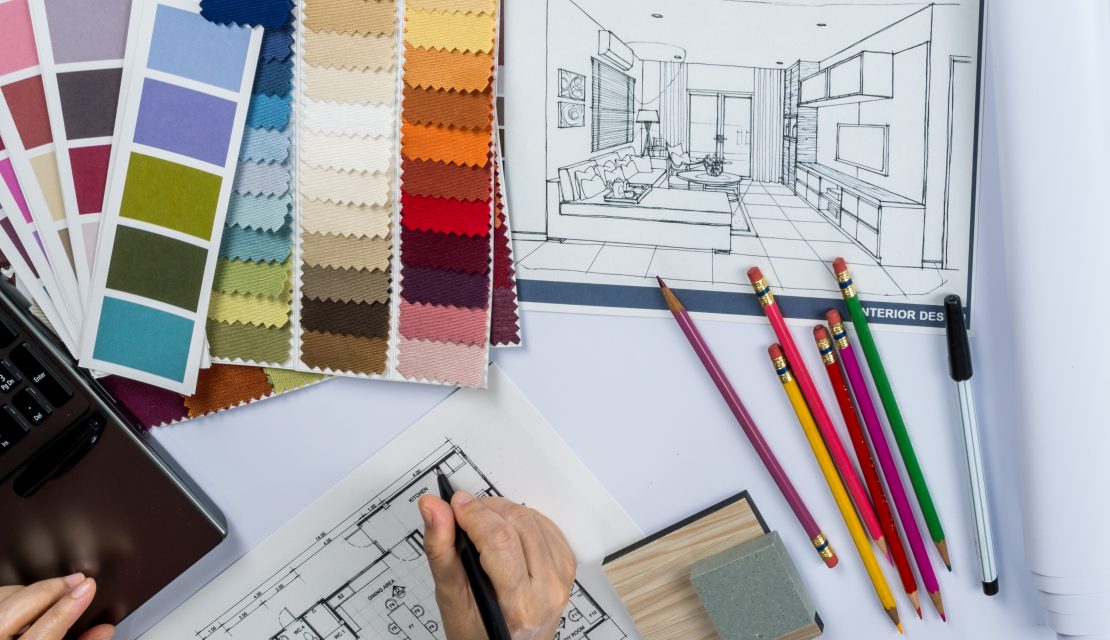 Home Staging
Home Staging has recently been introduced to real estate. It can be considered a real sales technique, fast and cheap. It is a personalized stage setting, to make the property desirable by the possible customer. By those who see it online on sites dedicated to real estate negotiations through captivating photos and by those who visit it. Home Staging is a tool that helps improve property to speed up its sale or rental. The purpose of Home Staging is to enhance the property to show it at its best, making improvements with low costs, without intervening substantially.
It is not a question of renovating the property but of using some precautions.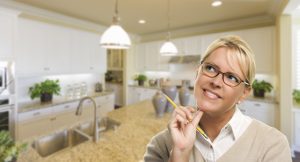 Move the arrangement of the furniture, empty the house of the superfluous, whitewash the walls with the right chromatic gradations and use furnishing accessories that enhance the characteristics of the home and make it more interesting in the eyes of the customers. Recent data underline that the average permanence of a property on the real estate market is 225 days instead for properties expertly prepared by the "Stagers" the time drops to 54 days.
The Italian association "Home Staging" has more than 200 professionals among its collaborators, mostly women, architects, surveyors, interior designers who help private individuals and real estate agents to improve the presentation of the property.
Times
The timing of construction of the property is approximately two weeks. The first phase is the design, the second phase the procurement of the material and the third phase is the mise en place.
Costs
The costs vary from the situation of the property, the furnishings can be rented or purchased depending on the needs. More and more homeowners and real estate agents are relying on home staging, the first impression is the most important one whether you are looking at a photo on the web or live. Entering a well-organized building, without too many objects, bright, clean and with the best furniture, helps the customer to see the quality of the environment and to imagine life inside.